Home
>>
Home, Furniture and Interiors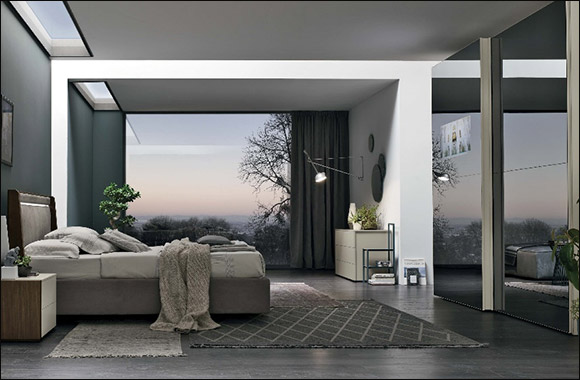 Explore a Wide Range of Italian Brands at Western Furniture this DSS
With benefits of 25 – 75 percent part-sale on all brands till 4th September


UAE - July 6, 2022: Making its grand return to the Dubai Summer Surprises (DSS), Western Furniture is definitely happy to offer a 25%-75% part sale on all its luxurious Italian brands till 4th September, ranging from top-tier brands including Calligaris, Gamma, Gruppo Tomasella, Zanette, Natuzzi Editions, Reflex, Tonin Casa and Miniforms, to Bonaldo and Draenert, there's something for everyone!

All the furniture lovers are invited to celebrate the DSS festivities and explore the furniture store, while they benefit from the great savings they can get.

Let's shape our memories and create unforgettable experiences for everyone this summer and decorate our homes by buying the best furniture products we were looking for.
This year, Visitor numbers are further boosted by the global recovery of tourism and Dubai's reputation as a safe travel destination. There is no better time than DSS right now to explore the furniture store and welcome the 3rd quarter of the year with new home decorations while enjoying great savings.

This is clearly evident that we deserve the opportunity to make our home an incredible piece of heaven. This DSS anything goes, and everything is within your reach!
Home
>>
Home, Furniture and Interiors Section