Home
>>
Fashion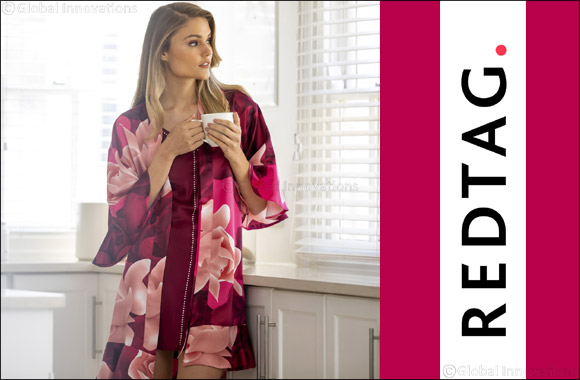 Redtag's 'just My Mood' Sleepwear Collection
Dubai, United Arab Emirates - September 16, 2019: This season we are presenting a womenswear collection that features a range of gorgeous and comfortable pajamas, loungewear, robes, bralettes and briefs. Every piece can be effortlessly mixed and matched to suit any mood and allows you to showcase your style. If soft and feminine is your vibe, then your day won't be complete without our bold floral sets or soft pastel pajamas. This collection helps to curb the summer weather and keep you ready for the autumn season!
Our new additions to the pajamas collection are so stylish and beautiful that you won't stop buying at one single pair, and the new sleepwear collection has so much to offer! From soft & smooth pajamas to elegant satin loungewear, you can splurge on a lot of goodies from our latest collection!

Sleep tight in our soft and comfortable sleepwear this season! Shop the latest collection at your nearest REDTAG store.
Home
>>
Fashion Section