Home
>>
Technology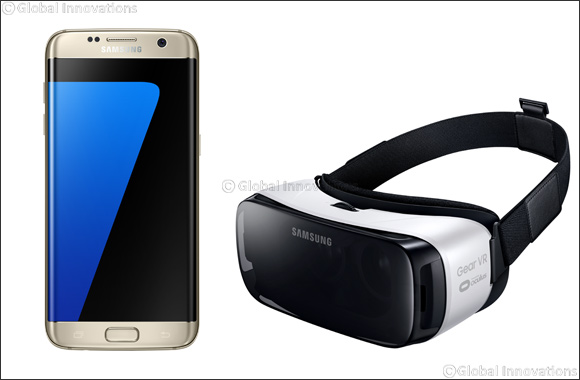 Samsung Gulf Electronics announces the start of a pre-order campaign for the new Galaxy S7 edge / S7
Pre-order the Galaxy S7 edge / S7 today and get a Gear VR!
Dubai, United Arab Emirates, 5 March 2016 – Samsung Gulf Electronics announced today the start of a pre-order campaign for the new Galaxy S7 edge / S7 for UAE residents. Those who pre-order the newest Galaxy smartphone, will not only be among the first to own the latest Galaxy, they will also receive a complimentary Gear VR, opening a whole new world of 360-degree entertainment.
Pre-order your Galaxy S7 edge or S7 before 29 February 2016 on www.samsung.com.
Home
>>
Technology Section