Home
>>
Fashion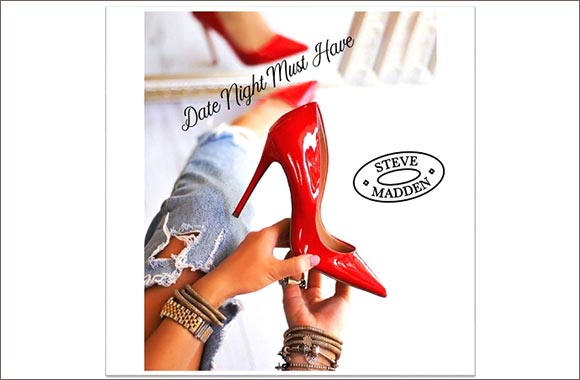 Steve Madden's Date Night Must - Haves!
United Arab Emirates - January 27, 2021: Get ready to put your prettiest foot forward as Steve Madden is out with its ultimate collection of date night must haves! From sparkly sandals and festive flats to bags that can take you from work to dinner with ease, here's a roundup of stunning styles to nab for the occasion.
Thanks to the chills from the weather you may want to consider glitter boots that are a quick and easy way to dress up any ensemble, pair it with a bling sling bag to nail your look. If classic and comfortable is more your style then opt for broad heeled party staples that will let you dance all night long. You'll love it with a slinky dress and hand clutch. You can also keep it classy by pairing your sleek pantsuit with red stilettos that will take you from work to dinner in an effortlessly stylish fashion.
Home
>>
Fashion Section