Home
>>
Banking & Investments
The UAE Central to take steps to regulate cryptocurrencies and fintech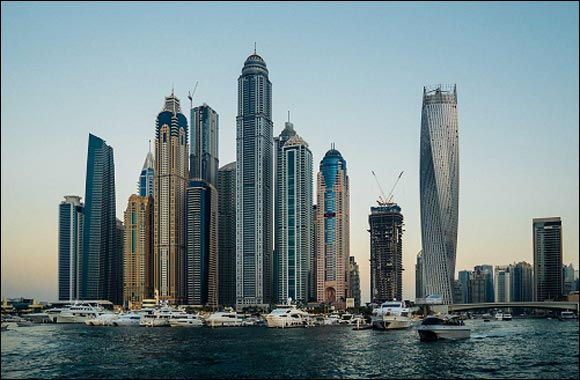 The growth of fintech and blockchain technology in UAE, particularly in Dubai, has in the past been viewed by some as a threat to the established banking industry. Traditional banking models are being overtaken by new technologies that can facilitate transactions faster and more cheaply, without the administrative fees banks charge.
The UAE's Central bank is now working in conjunction with the UAE Government to develop a more supportive, collaborative stance on fintech, working in partnership to create a regulatory framework for cryptocurrency, blockchain technology, and other fintech initiatives to ultimately improve customer experience. 'Smart Dubai' has been set up by the government to facilitate UAE's digital transformation. The Abu Dhabi Global Market (ADGM) and the Dubai International Financial Centre (DIFC) are both planning initiatives that will enhance the fintech sector in the region.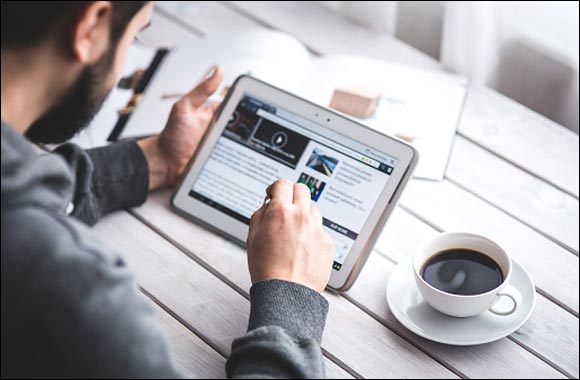 This comes in addition to existing initiatives such as sandboxes which enable fintech to test their products under regulatory guidance. The UAE is also aiming to develop a regulatory framework which includes cryptocurrency. This represents a real step change, as the Central Bank does not currently support cryptocurrency, due to its fluctuations in value. In January, the bank is due to unveil its plans for a digital currency project, testing the transfer of currency, first to local banks and then across borders.
Emirates NBD is also undergoing a massive digital transformation strategy, to enable it to become a credible player in the fintech market. The UAE's dedication to transforming its digital banking infrastructure ahead of Expo 2020 has led the area to win several awards for innovation. Associate Vice President for Legal at Emirates NBD, Richard Morton, now considers NBD to be a tech company that delivers banking, rather than a bank. It has recently launched a number of innovative services, including a digital banking app and also the E20 banking app to support SMEs. Emirates NBD uses a combination of artificial intelligence and big data to assess consumer lifestyles, needs and habits, then designs innovative digital products that solve their problems.
Dubai is committed to establishing clear regulatory guidelines on fintech, overcoming the hurdles of the GDPR, as well as addressing privacy and cybersecurity, and becoming a paperless city. Its big ambition to position itself as a hub for the global financial sector have led it to host some large fintech events, including the 2 day 'Finnivate Middle East' conference and also the upcoming Expo 2020.
Rather than competing, the banks and fintech are realising the need to work together in a symbiotic relationship that benefits both parties. The Fintech can work in a nimble way to develop exciting new technologies to help banking customers, while the banks can provide the size and scale to test the products in masse. The result is diversity and innovation in banking, making things simpler for customers.
The Dubai Future Council for Blockchain launched its policy for blockchain technology last month, implementing the 2016 blockchain strategy. It is anticipated that blockchain adoption could rise significantly as a result. The Government and regulatory bodies are core to supporting strategies for fintech growth in Dubai. The AGDM and DIFC both have their own regulatory bodies, and the ADGM has also launched its own Regulatory Laboratory, RegLab.
By 2021 the UAE wants 50% of Government transactions to take place on blockchain, an indication of its real commitment to getting regulatory frameworks established to ensure fintech and cryptocurrency continue to thrive in UAE.
Home
>>
Banking & Investments Section