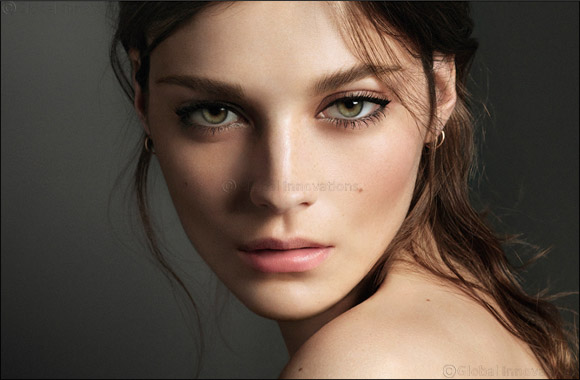 "Cat Lashes is the ideal mascara if you like a full lash look. I love that the brush allows you to create length, volume and definition from corner to corner, instantly. This is such a quick way to achieve full lashes."
Burberry Make-up Artistic Consultant, Wendy Rowe
Dubai, UAE, August 4, 2016:
Burberry introduces Cat Lashes - the eye-opening volume mascara that creates a cat eye effect. Powerful and captivating, lashes are extended, beautifully styled and fanned out.
Burberry Cat Lashes will be available from August 2016 via Burberry.com, Burberry Beauty Box and selected Burberry stores worldwide.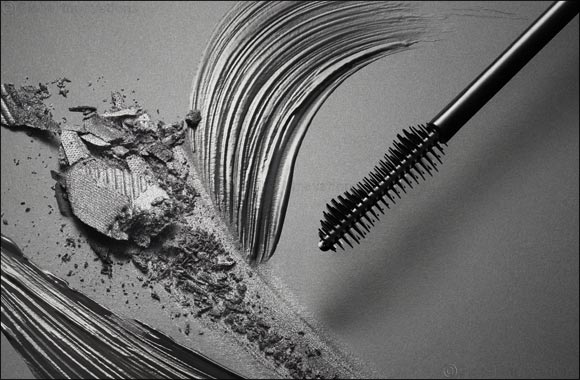 KEY FEATURES
The innovative hourglass-shaped brush, made with elastomer, hugs, extends and separates each lash to deliver incredibly fanned-out lashes, defined length and eye-opening volume from corner to corner
The short bristles wrap lashes in the formula to create volume, while the longer bristles comb to create separation and definition, resulting in a clump-free finish
The cone-shaped tip extends the outer corner lashes to create a cat eye look
The buildable, lightweight formula lifts and sculpts each lash from root to tip. Lashes remain soft and flexible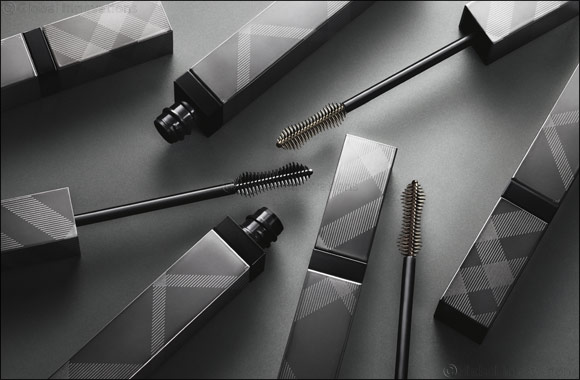 THE SHADES
Burberry Cat Lashes is available in three shades:
Jet Black No.01
Chestnut Brown No.02
Midnight Blonde No.03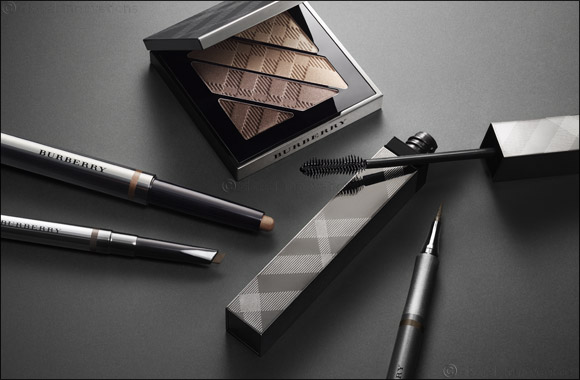 THE BURBERRY CAT LASHES COLLECTION
To complement the launch of Burberry Cat Lashes, Burberry will introduce a collection of make-up for eyes including new shades of Effortless Liquid Eyeliner and Complete Eye Palette:
Effortless Liquid Eyeliner - Jet Black No.01
Effortless Liquid Eyeliner - Chestnut Brown No.02 - new
Eye Colour Contour - Stone Grey No.124
Eye Colour Contour - Midnight Brown No.108
Complete Eye Palette - Smokey Grey No.01
Complete Eye Palette - Smokey Brown No.00 - new
Effortless Eyebrow Definer
ABOUT BURBERRY MAKE-UP
British, effortless, runway-inspired and timeless
Burberry make-up is easy to apply and the products are often multi-use
Creating a quintessentially British look, a natural glow stands at the heart of Burberry make-up: a radiant, healthy-looking complexion, inspired by the brand's British heritage and outdoor roots
Burberry make-up includes Burberry eyes, lips, face, and nails
Burberry make-up is developed by Burberry Make-up Artistic Consultant Wendy Rowe, under the creative direction of Chief Creative and Chief Executive Officer Christopher Bailey